Waterfront Hotel, London
5 - 7 June 2019,
World Water Conference
Event
Why Join Ovent
Why You Should Join Event
Shift your perspective on digital business
Study in a newly-refreshed campus located in the heart of Berlin, Europe's start-up capital. Berlin is a fantastic place to study as there are excellent travel.
The process of planning and coordinating the event is usually referred to as event planning and which can include budgeting, scheduling, site selection, acquiring necessary permits, coordinating transportation and parking, arranging for speakers or entertainers.
Buy Ticket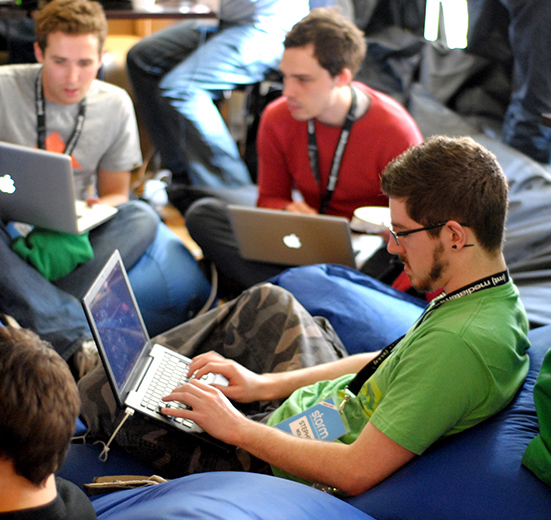 Why Join Ovent
Join us at 110th oVent Expo.
Shift your perspective on digital business



Study in a newly-refreshed campus located in the heart of Berlin, Europe's start-up capital. Berlin is a fantastic place to study as there




Study in a newly-refreshed campus located in the heart of Berlin, Europe's start-up capital. Berlin is a fantastic place to study as there